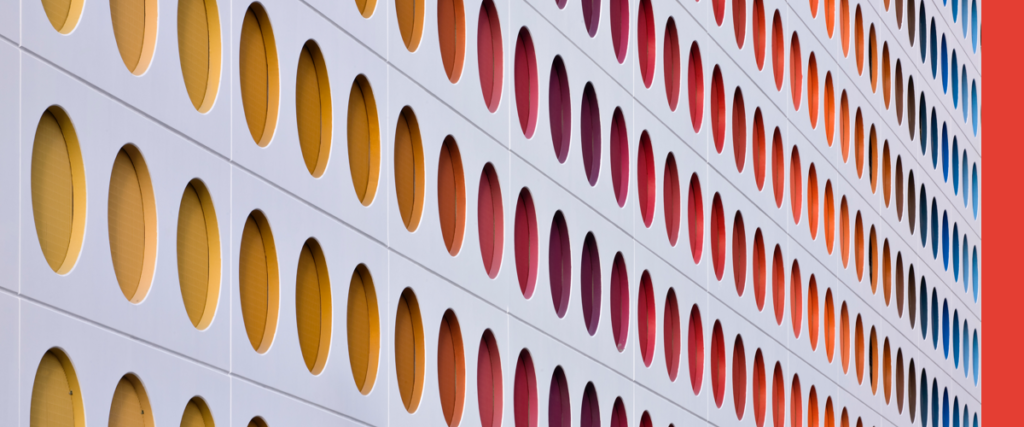 From a Marketer's Viewpoint
Over 25 years ago, when I was beginning my career in marketing, I decided to take a few design courses at night in Baltimore, where I was living at the time. The school, now called Maryland Institute College of Art (MICA), taught me many important lessons—which at that time were tailored to a physical or print world, but which are still applicable to this day in the digital world.
First, space is space. And while marketers like to fill that space with words and images, white space (the blank area in between images) are equally as important because they give context to and define the actual design, guiding the viewer's eye from what is primary to what is secondary in priority. The human eye cannot view everything equally or all at once. It's that simple.