CMO's Challenges in Addressing Strategy and Growth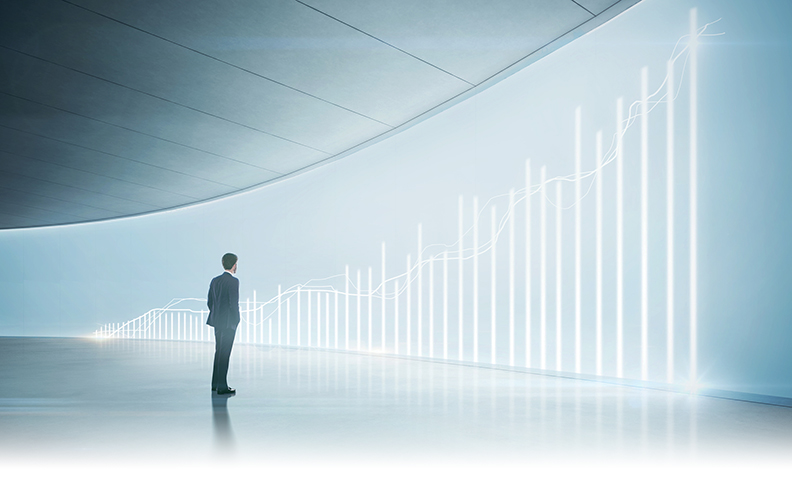 According to a new report from the CMO Council and Deloitte LLP, the role of the CMO has become much more complex in today's digital, always-on world. Now, in addition to leading brand and marketing activities, CMOs find themselves responsible for owning the customer experience, tracking every encounter with users, demonstrating the value of marketing, and driving revenue for their companies.
The survey reveals a large gap between CMOs' strategic priorities and their daily activities. CMOs say they would like to spend most of their time teaming with other leadership executives on global business and brand strategy (65.7 percent); yet only 16 percent achieve this. Other strategic priorities include innovating and implementing new approaches and strategies (57.8 percent), and evolving the brand narrative (39.6 percent).
CMOs say they spend most of their time reviewing and approving plans, budgets, and campaign elements (44.6 percent); attending meetings with peers and line-of-business leaders (42 percent); and making a case for marketing spend (38 percent).
To support CMOs, company executives, and other marketing professionals, we at Markitects have always had a very good head for strategy. To provide exceptional value and differentiate our agency, we have predominantly focused on growth strategies and marketing innovations. In fact, our strategic marketing process, Markitecture™, has benefited almost 300 companies over the course of 20+ years—many of which are national and global.
We are typically selected to help develop a plan for a new product, focus on a new initiative, or to respond to other challenges in market direction or customer needs. A few very recent examples include: new technologies to identify and stop counterfeit pharmaceuticals; thought leadership as a differentiator for a 100 year old construction firm; testing new sales channels for a homeopathic medicine company; and promoting engineering expertise for a manufacturing automation solutions company. We've also added executive coaching and sales leadership training to our professional services. And as always, we're on top of the latest technologies and trends in digital marketing, marketing automation, marketing technologies, and sales tools.
---
If you'd like to work with marketing professionals who truly understand the challenges and opportunities your company is facing, email or give us a call and allow us to assess your needs.