Markitects Recognized as an Agency of the Year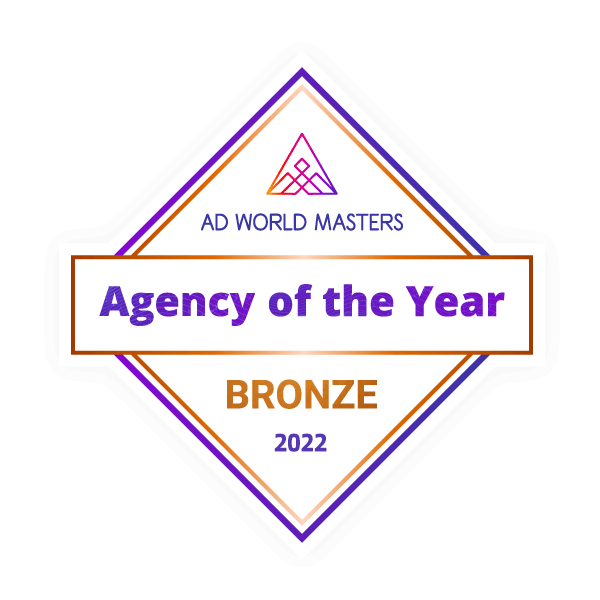 Markitects is proud to be named as an Agency of the Year by Ad World Masters! Out of 12,322 agencies, Markitects is one of 1,132 to be awarded this title. The award is based on both digital and human-controlled data, including reviews, SEO, social, web performance, awards, and more. You can learn more about the award, here.
Ready to start your marketing program? Get in touch with us today!